Case Study: El Camino Health Saves $4M With Our Bill Only Portal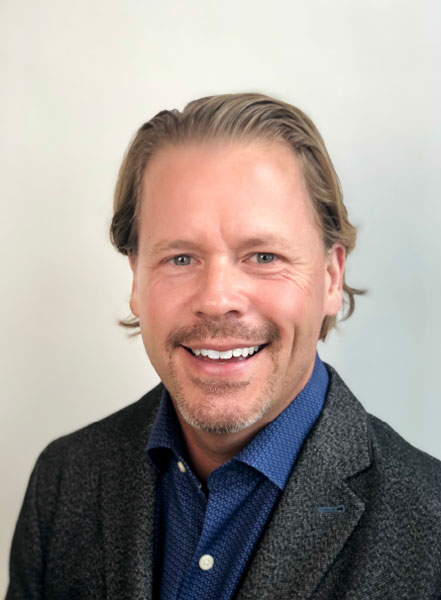 "Seabright gave us a perspective on our data we could not have gotten on our own. The power of the information combined with their distinct expertise allowed us to comfortably surpass our savings target."

– Raquel Gonzalez, Enterprise Director Supply Chain, El Camino Health.
Our bill only purchase order solutions drive significant cost savings, revenue optimization and digitize the complex, inefficient and paper-based bill-only process. Read the case study and learn how this hospital had 18% in financial savings and an incredible 95% less interaction with sales reps.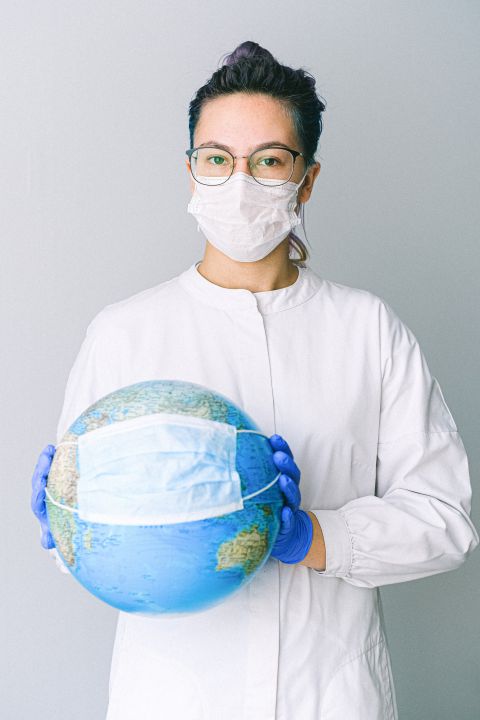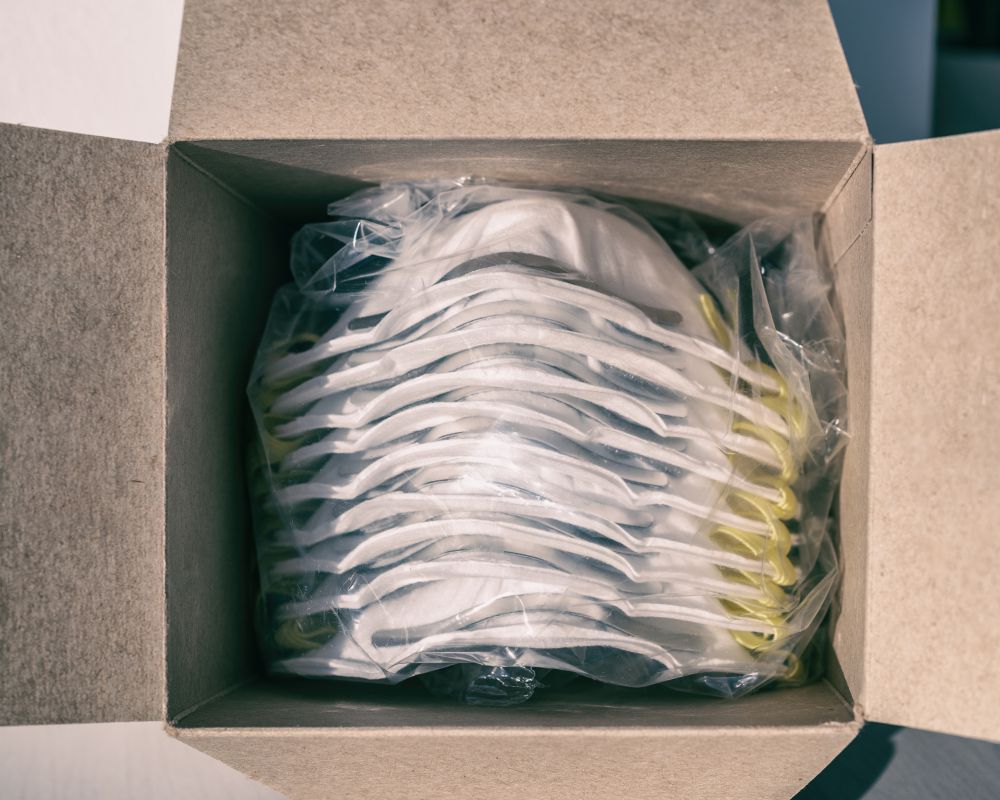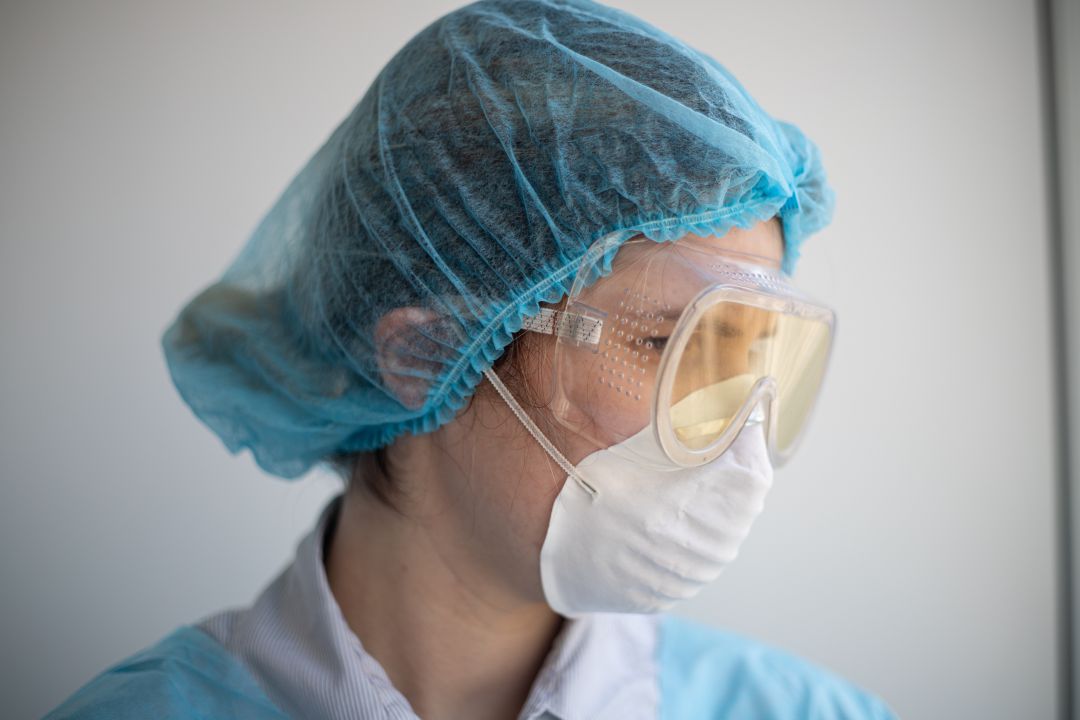 send us a message
We want to transform the way you think about bill only charge sheets. Tell us the challenges in your processes and what we can do to help.
Contact us today for a simple chat or to request a free demo of our Bill Only Portal.
+1 888-345-9115
10830 N 71st Place, Suite 105
Scottsdale, AZ 85254