Seabright Healthcare Named Company of the Year in 2020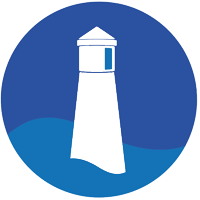 These changes help relieve the strain on both the procedural areas and purchasing. Our hospital purchasing automation solution reduces cost leakage and creates transparency throughout the procurement process. This enables better data capture while introducing a vital feedback mechanism.
The magazine, Healthcare Insights, reaches out to over 74,000 subscribers across the APAC. Their mission is to help readers identify the companies that are bringing reliable and innovative solutions to the healthcare sector.
The December issue features the "Healthcare Companies of the Year 2020" that have pushed the envelope of the health care industry with their inspiring ideas and advanced health care solutions.
We are very proud to be recognized by this forward-thinking publication.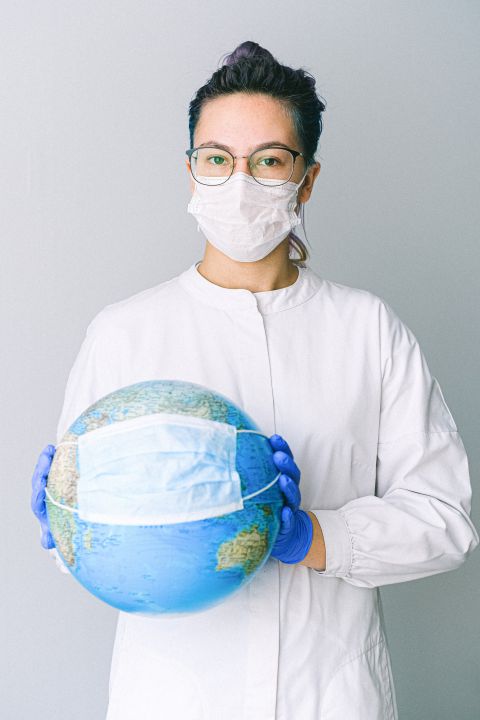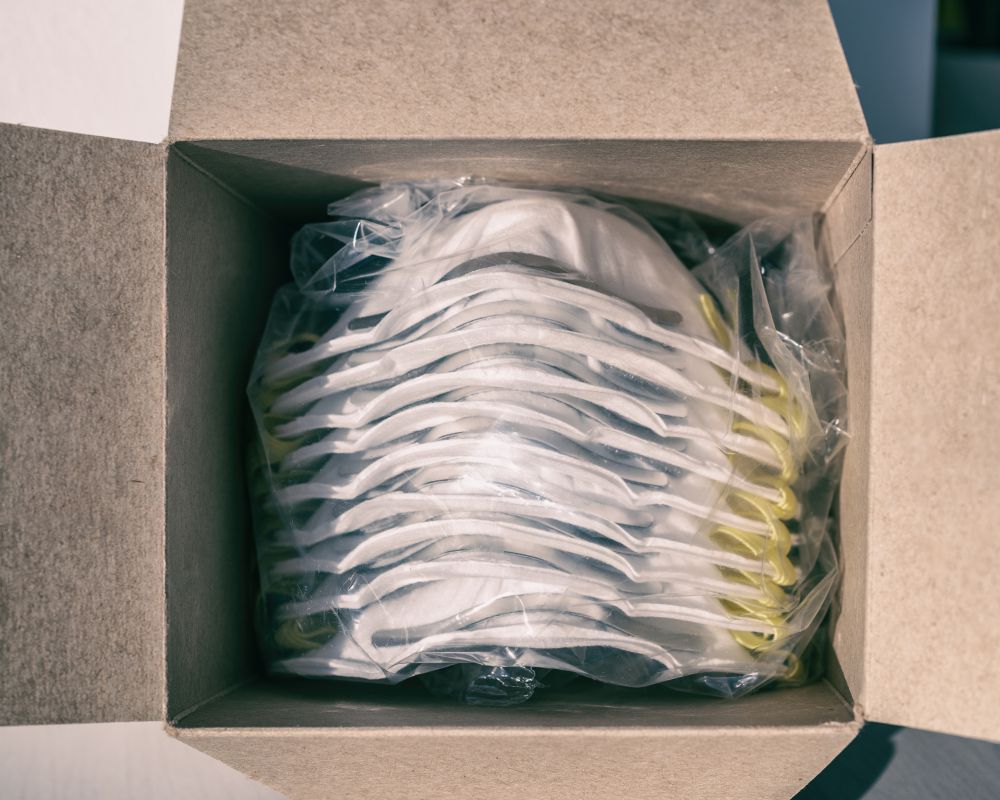 send us a message
We want to transform the way you think about bill only charge sheets. Tell us the challenges in your processes and what we can do to help.
Contact us today for a simple chat or to request a free demo of our Bill Only Portal.
+1 888-345-9115
10830 N 71st Place, Suite 105
Scottsdale, AZ 85254